Foggy launches his new look website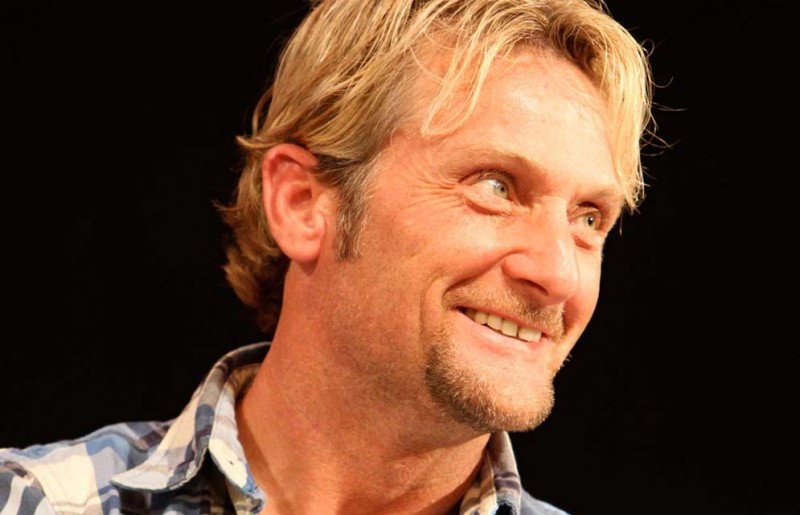 Foggy today revealed his new look website.
Created by Greg Samson from Colourmedia, the site features a brand new look, easy navigation and looks great on any device.
Carl said: "I'm really pleased with the new site. The guys at Colourmedia have done an awesome job. It's clean, fresh and really easy to use."
Chris Marshall from Colourmedia said "We're really pleased to have had the opportunity to work with Carl. Ultimately we wanted to create a site where Foggy fans could easily find out the latest news about their idol, without compromising on design. As you can see from the website, we can now proudly say that we've achieved our goal! We hope to work with Foggy again someday, and wish him every success for the future."
You can also follow Carl on Facebook, Twitter, or sign up for regular newsletter updates.